A New Edition for a New Mobility Landscape
This new, updated edition of the "7 Key Ingredients" is the industry go-to guide on launching and growing a successful carsharing service. What are they keys to success? It is no longer about simply running a business : operators must achieve widespread adoption, maximum profitability and peak performance in order to stay competitive. Vulog's insight based on nearly two decades of powering the world's leading carsharing services in addition to its substantial global footprint means you get the expertise necessary for your carsharing business.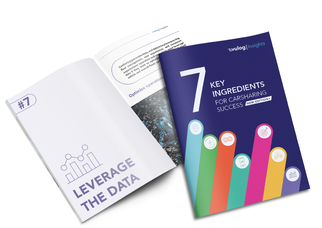 In this report you will learn -
How best to leverage data to maximize profitability

Ways to diversify your offer (vehicles, service offer, etc.)

Tips for selecting cities to launch your carsharing service

How to incorporate key decision-makers into your business strategy
Download the report to find out the 7 Key Ingredients to secure your carsharing success!