Empower your clients with carsharing
Carsharing is on the rise, and demand across the corporate sector has accelerated more rapidly than ever before: it is looking for innovative, sustainable, and cost-effective solutions to support mobility needs for its employees who travel often, from commuting to business trips.
Company cars are no longer the go-to mobility model, and companies are now recognizing that carsharing has become a necessity for practical, financial, and environmental reasons.
Although the technology behind fleet management may seem similar to the technology behind corporate carsharing, in reality, there are a number of key differences between the two making them - while not interchangeable - quite complimentary.
By partnering with a carsharing technology provider, fleet management companies empower their clients and prospects by offering a full, well-rounded mobility package.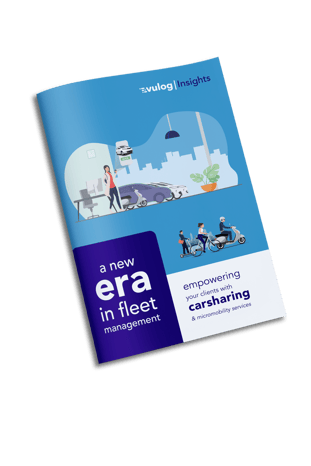 In this white paper you will learn:
The benefits of corporate carsharing for companies
Why corporate carsharing brings value to fleet management
How carsharing technologies helps fleet management companies to scale and optimize their client's fleets