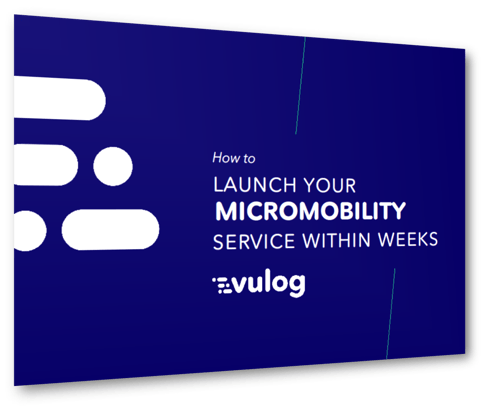 Launch fast, scale faster.
Whether it has 2, 3, or 4 wheels, our shared mobility solution will have your micromobility service up and running in no time!
Our AiMA platform is API-driven, allowing you to benefit from countless possibilities of integrations. Whether you choose our hardware or go with a third party provider, you will keep full control of your IoT. You will also benefit from the innovations of Vulog Labs.
Download our Micromobility brochure to learn more about how Vulog can help you launch a successful micromobility service!