Stay ahead of the curve!
The on-demand economy is disrupting consumer behavior, and mobility is no exception. That is why we are pleased to introduce you to our new Subscription Platform!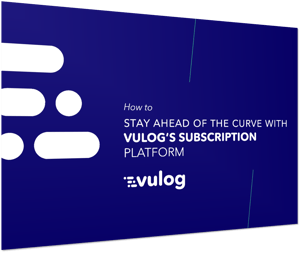 Vulog's Subscription Platform ensures that carmakers and shared mobility operators are providing consumers with a full 360 package to meet any and all of their needs:
Put your idle assets to work
Maximize your profitability
Join us in revolutionizing mobility!
Download our Subscription Platform brochure to learn more about how Vulog can help you scale in full confidence!