Stay ahead of the curve!
The on-demand economy has transformed the mobility industry and the ways in which consumers travel. There is a shift from vehicle ownership to vehicle usership and desire for greater flexibility permeating the market - that's where Vulog's Subscription platform comes in!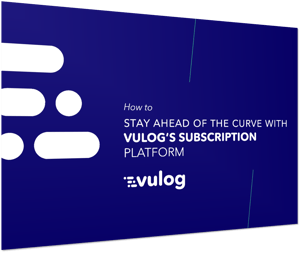 Vehicle subscription, also known as flexible leasing, ensures carmakers and car subscription services - and even micromobility services! - are providing consumers with a complete 360 package to meet all of their needs.
Looking to get started and further your business?

Want to put your idle assets to work?

Ready to maximize your profitability?
Join us as we revolutionize mobility, and download our Subscription Platform brochure to learn more about how Vulog can help you scale in full confidence!